Serving the Emerald Coast for over 40 years
Looking For New Floors? Choose A Floor To Get Started!
We love to design & install awesome floors!
The Flooring Authority is a modern and multi-purpose floor designer.   We offer your the best products and the best professional service!
THE FLOORING AUTHORITY IS YOUR ONE-STOP SOURCE FOR FLOOR COVERINGS
The Flooring Authority, based in Fort Walton Beach, Florida, has been in business for 40 years. Over the years, we have served retail, commercial, new-construction, rental, and government customers throughout the area.
Easy and fun to work with
Many product options
Professional installation
New products added all the time
Many industries
Amazing designs
Government ready
Experienced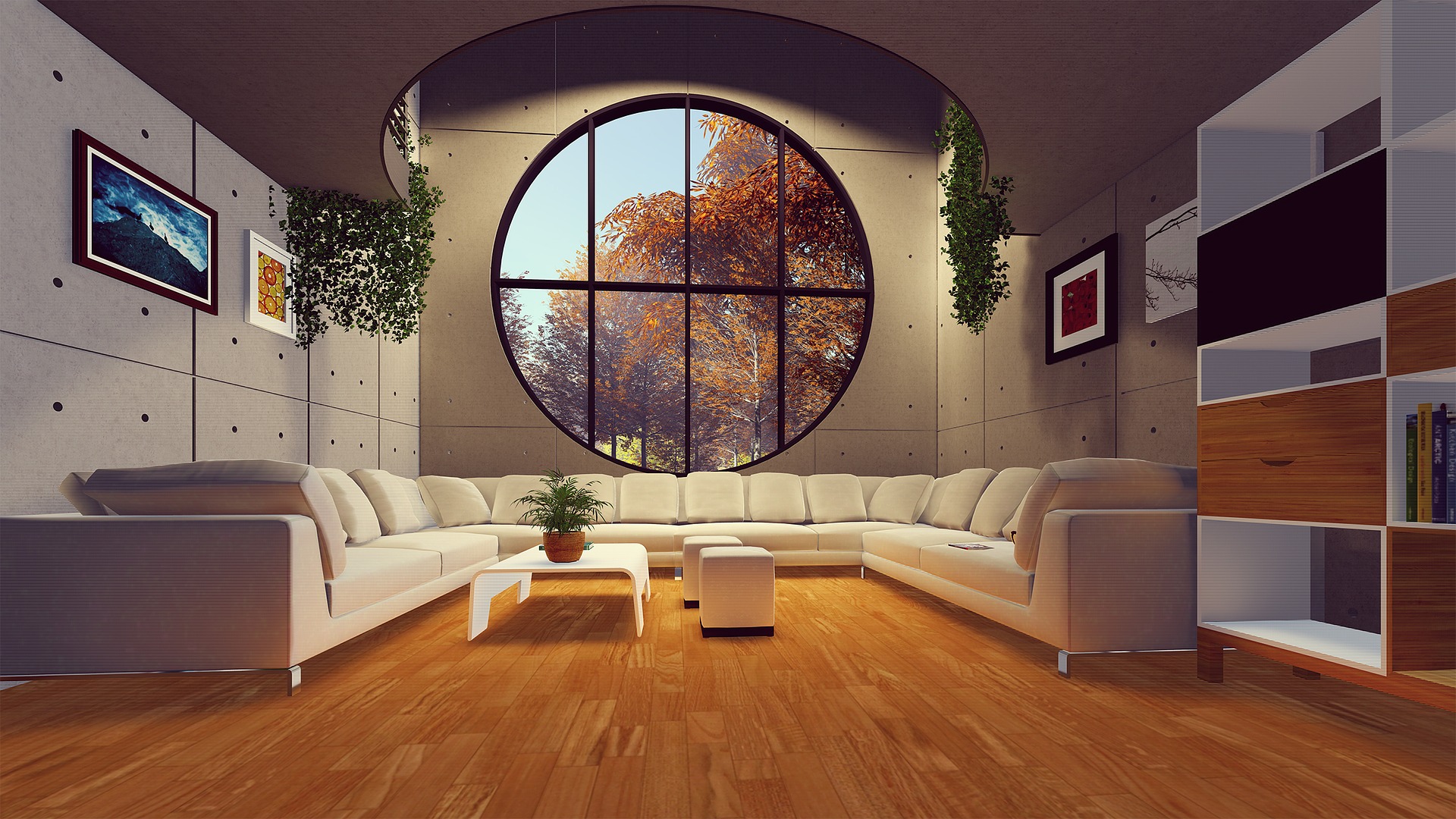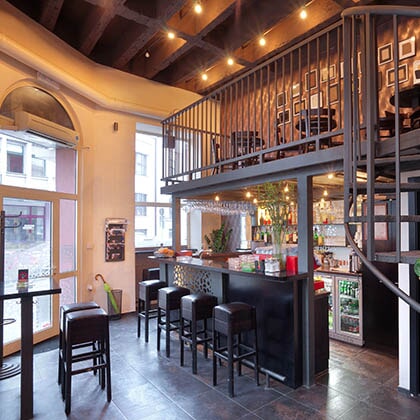 Looking for New Floors?
---
Begin your search for new floors with us!
Learn more about the best products.
Let us do the Work!
---
We want to make your life easier!
Let us handle all your installation needs today.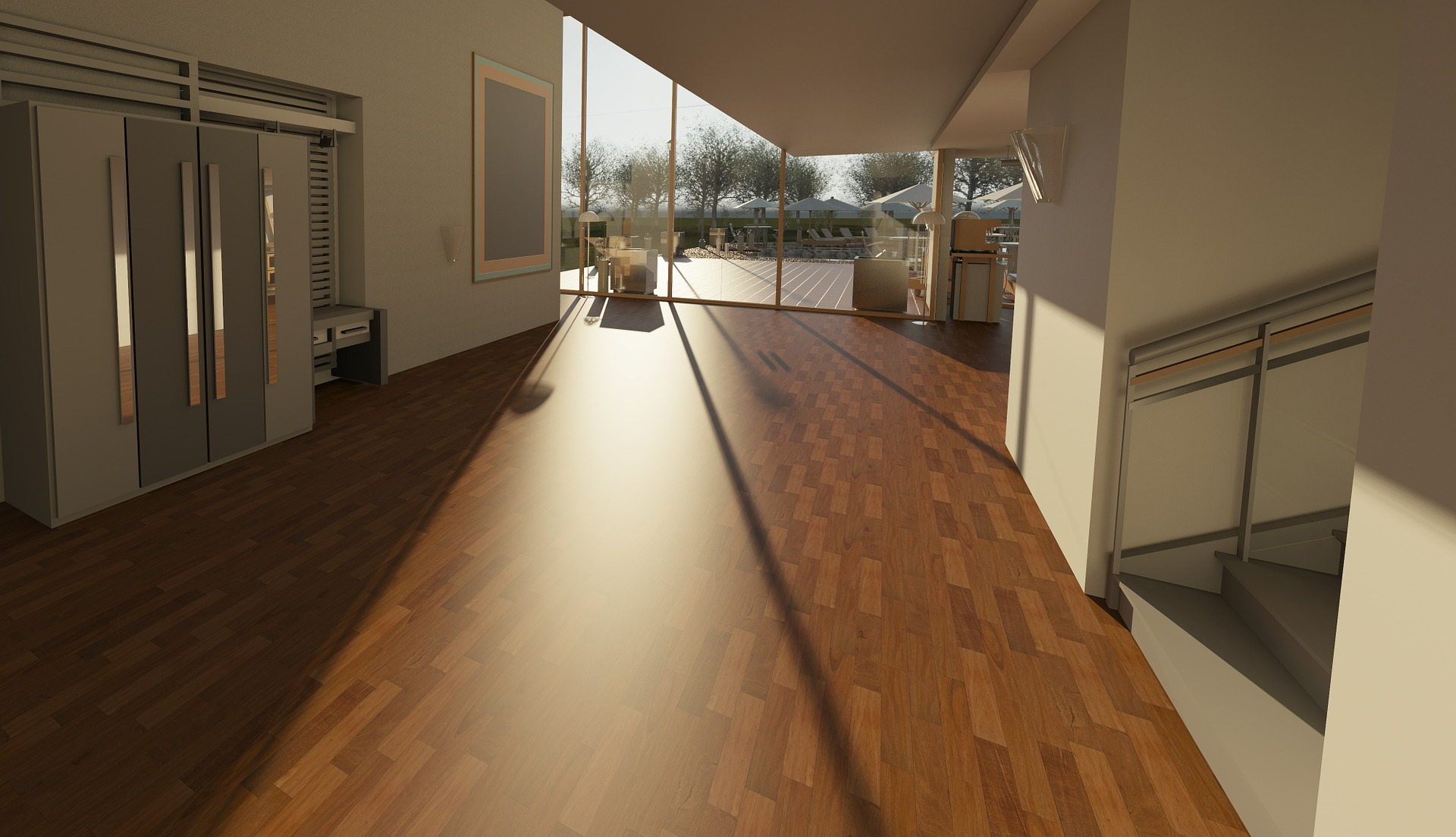 Need to ask us a question or get in contact with us?
Click below to send us an email!
NEED A SOLID FLOORING PROFESSIONAL YOU CAN COUNT ON? LOOK NO FURTHER!
Servicing: Fort Walton Beach, Ocean City, Destin, Wright, Niceville, and Surrounding areas